Interested in making custom Beer Deer for your brewery or brand? You are in the right spot. Beer Deer animals are a one-of-a-kind decor that beer drinkers never knew they needed.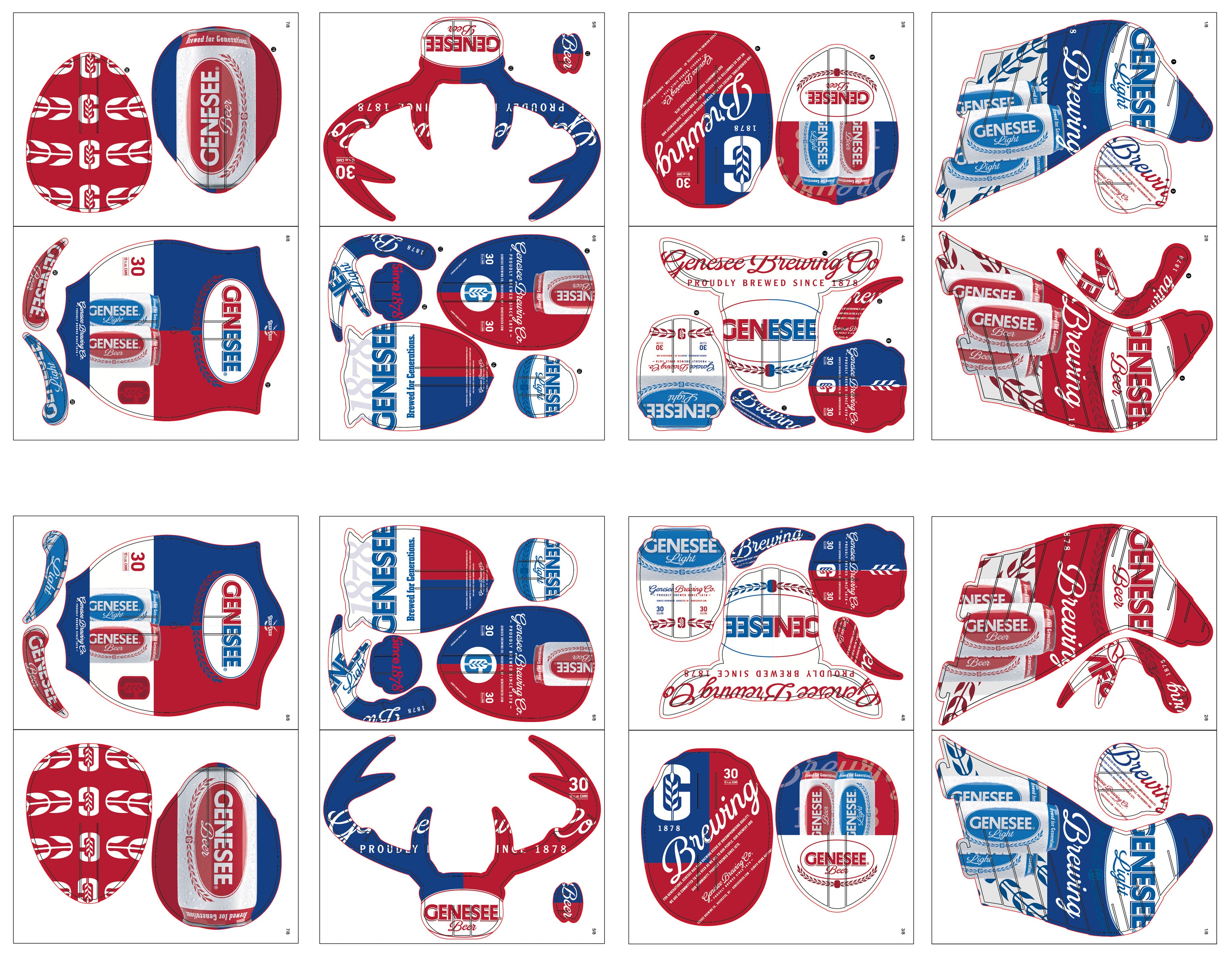 How It Works
Our team of designers will work with your brand to create a unique piece of decor to share or sell to your customers.
What is the minimum order quantity?

Custom orders require a minimum of 144 units.
What is the turnaround time?

You will have your custom animals within 60 days of the mock-ups being approved.
What animals are available to customize?

We currently offer a Deer, Bass, Eagle, Marlin, Moose, or Bear.
Yes! Please fill out the form above and our team can help you with a sample.
Please fill out the form to chat with our team about pricing information.
Have more questions? Fill out the form above or email wholesale@beerdeerusa.com